1. First, Jenna Ortega said that when she first started acting on Disney Channel, she was required to attend media training, aka "Disney 101," where they were told what they had to do on social media. It included having to post three times a day on Instagram or other social media platforms.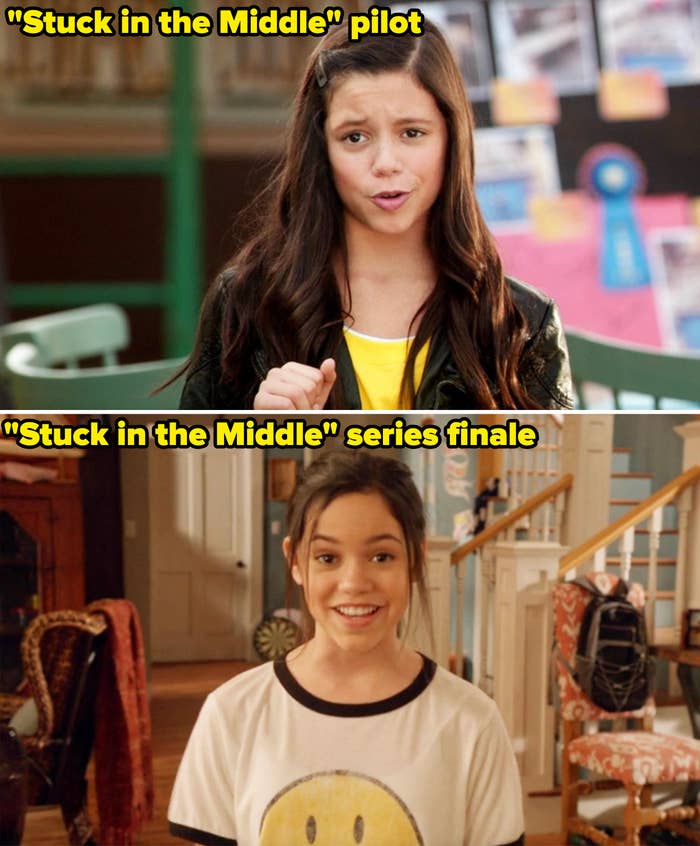 "They would say, 'You're going to post three times a day. This is how you build followers, engage, promote our show.' You could go into an audition or meeting, and it was 'How many followers do you have?'" Jenna revealed.
2. Similarly, Joe Jonas said he and his brothers Nick and Kevin Jonas were "expected to be perfect" while working for Disney. In particular, they also had to go through media training which he hated. He remembered being taught how to "change the subject whenever you were asked an uncomfortable question."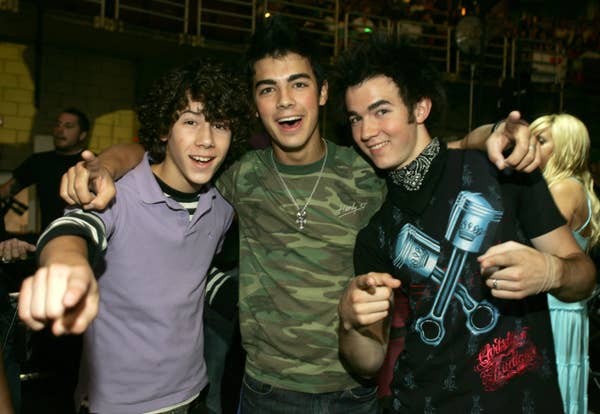 He continued, saying, "Playing dumb is the best way of getting out of anything. We also had a strategy for who would take which kinds of questions. If it was a serious question, Nick would answer it. If it was lighthearted, Kevin would. Nick and I took questions related to our music and explaining what certain songs meant."
3. Joe also revealed that when he starred on Jonas, he was mandated by Disney to "shave every day because they wanted [him] to pretend" that he was 16 years old, when he was really 20. After the show ended, he cut off all his hair and grew a beard just because he could.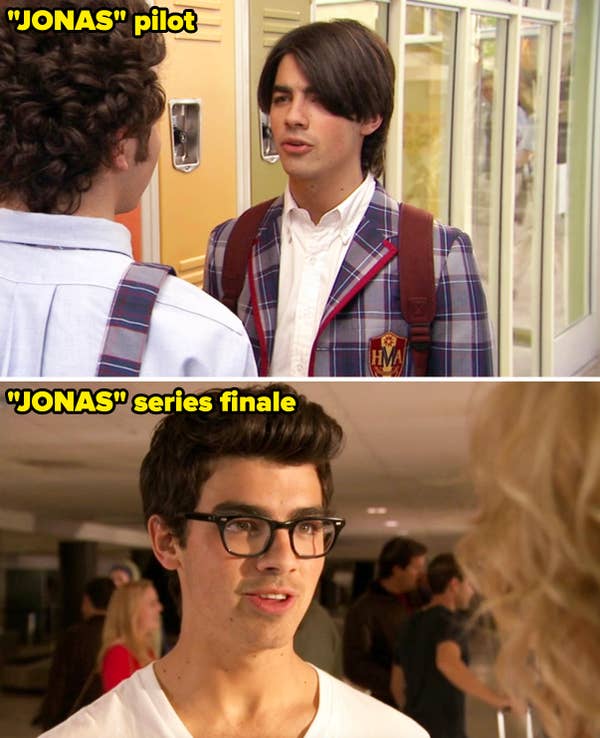 4. While starring on Wizards of Waverly Place,
Selena Gomez had an intense schedule in order to accommodate her music career, which was also part of her Disney Channel brand. Often, the series filmed Tuesdays, with rehearsals taking place Wednesday through Friday. After rehearsals on Fridays, Selena would then travel to perform at multiple venues before returning to film an episode the following week.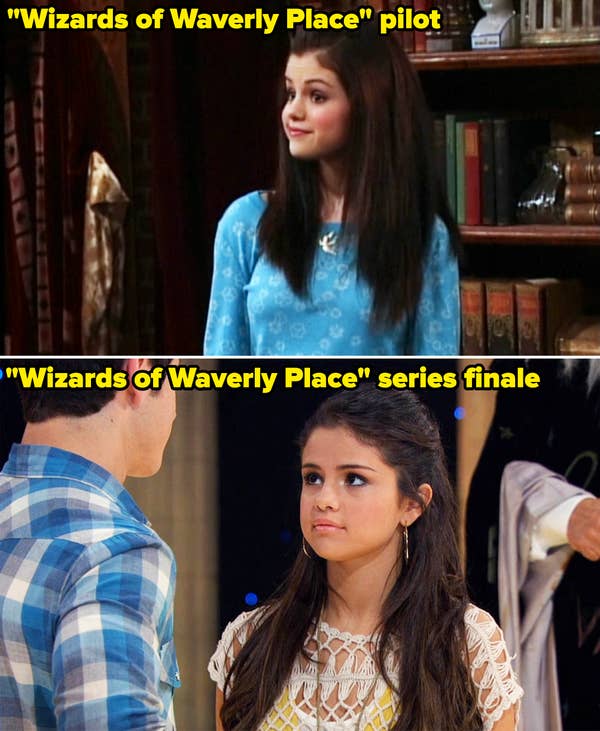 5. Similarly, in her "Used to Be Young" video series, Miley Cyrus revealed the grueling schedule she had when she was 12 or 13 while being a huge Disney Channel star. The day started at 5:30 a.m. with hair and makeup, included several interviews, and then ended at 6:15 p.m. This happened on a Friday, her Saturday was just as packed, and then on Monday, she would go film Hannah Montana.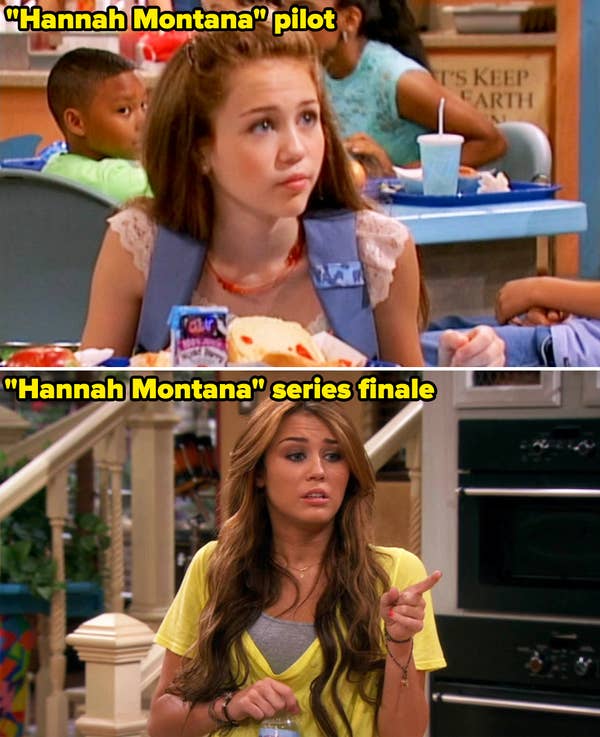 6. In 2008, Miley was notably photographed for the cover of Vanity Fair wearing only a sheet. The photo caused unnecessary controversy because it went against her Hannah Montana persona. In order to regain her "good girl" image, Disney issued a statement calling out the cover for manipulating Miley, and they made Miley issue one, too, where she apologized to her fans and said she was "embarrassed."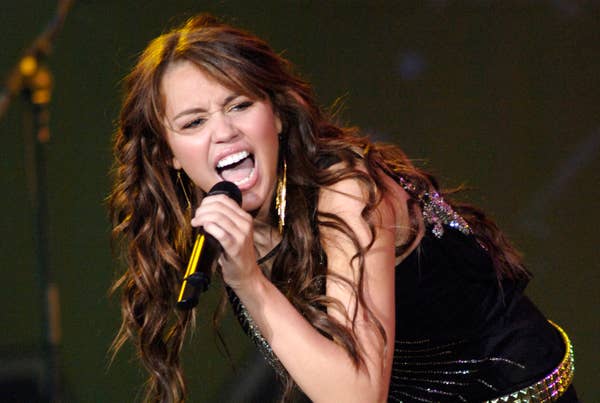 7. Olivia Rodrigo said it was "not fun" figuring out her brand at only 14 years old while also being a Disney Channel star. She explained, "I just remember being 14 years old and being like, 'I literally have no idea who I am. I don't know what my personal style is. I don't know what I like. I don't know who my true friends are. How am I expected to cultivate an image?'"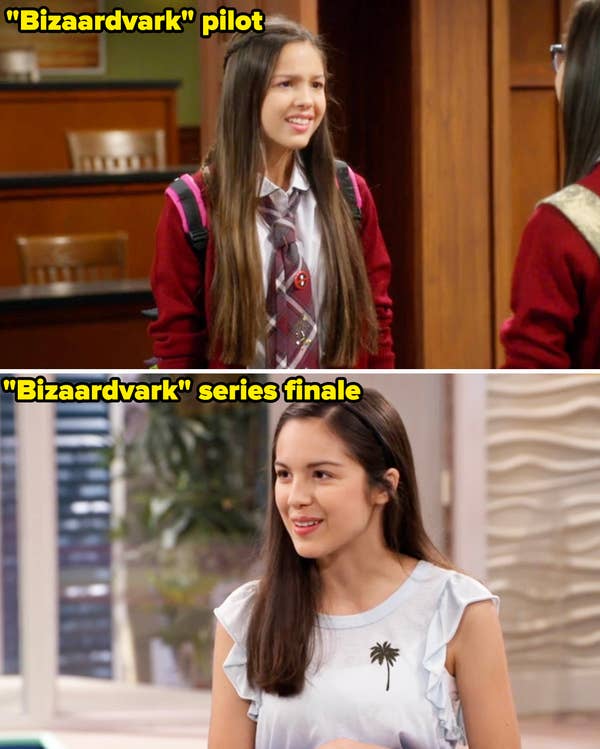 8. Bella Thorne said that she was almost fired for wearing a bikini to a beach at 14. A photo of Bella in the swimsuit spread online, and she said someone from Disney contacted her, saying, "Everyone's getting heat for this because you're in a bikini on a beach, so she needs to make sure she goes out in boy shorts and a loose T-shirt next time she's at the beach."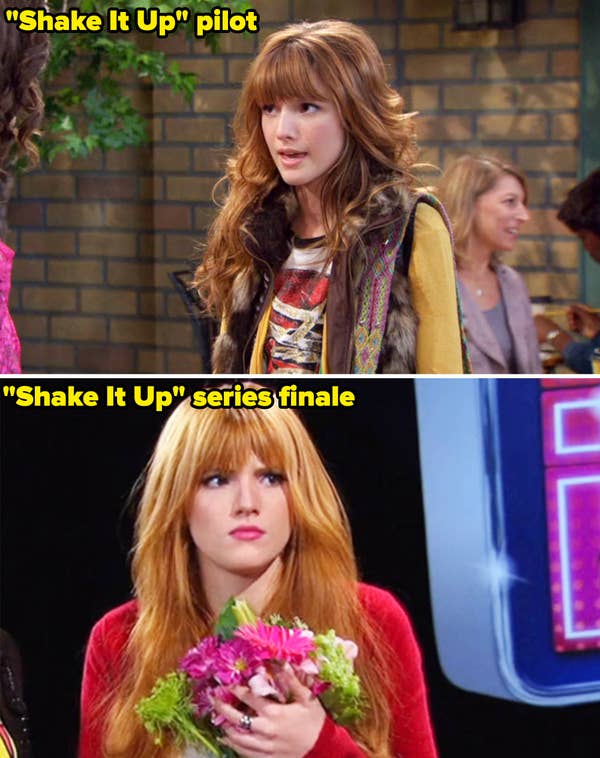 9. Coco Jones said that she was often asked to "dial it back" in songs when she was signed to Hollywood Records, the record company owned by Disney, because she was doing "too much." She explained that the company didn't know how to work with her because they typically marketed music and a TV show together, but they never gave her a show.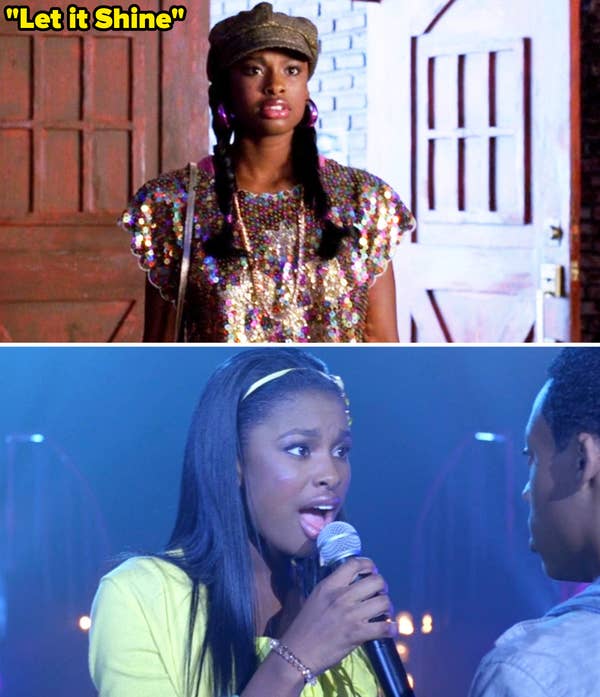 10. While starring on Disney Channel, Vanessa Hudgens had nude photos leak on the internet, and Disney reportedly forced her to apologize in order to maintain her child star image. While reflecting on the incident in 2020, Vanessa said it was "really fucked up" that she was blamed for taking the photos instead of people calling out those who leaked them.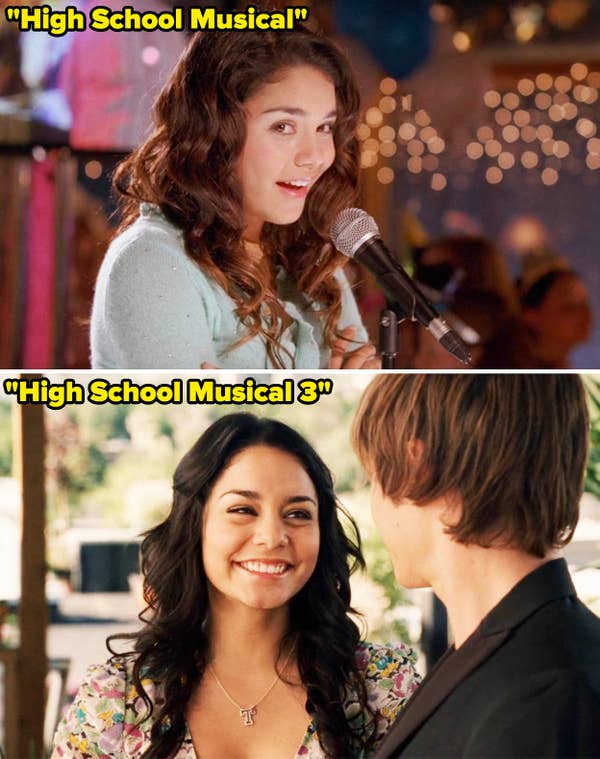 11. Ashley Tisdale revealed that when she was on tour for High School Musical: The Concert and she performed her song "He Said She Said," Disney "made" her change some of the lyrics, namely she had to change "kissin' like that" to "dancing like that," so it would be more friendly for the Disney audience.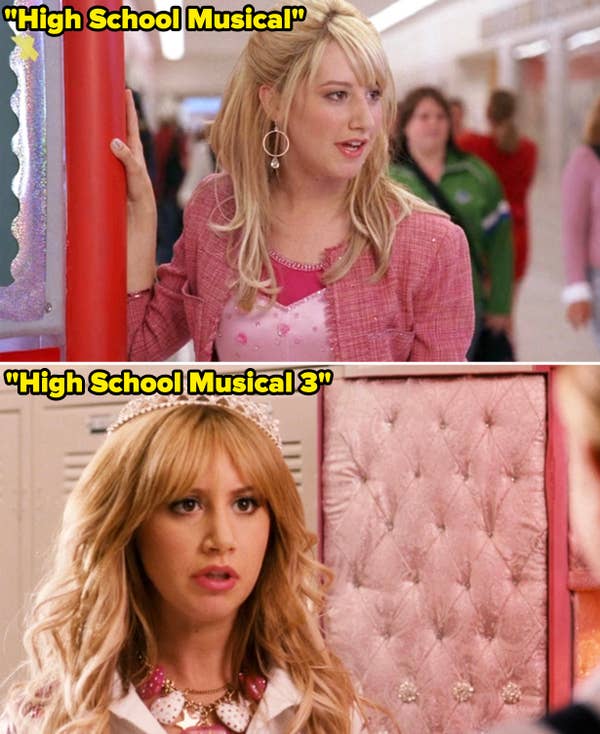 12. Alyson Stoner revealed when they were on Mike's Super Short Show, starting when they were 8 years old, Disney didn't consider them "Disney kids" because "a different production house recorded the show." So, Alyson and their costar, Mike Johnson, weren't invited to any of the events alongside other Disney stars at the time.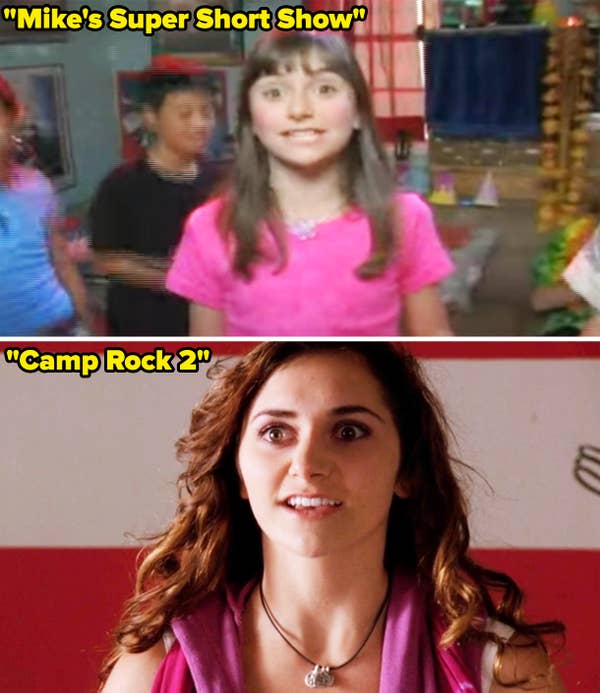 13. Christy Carlson Romano said that when Disney Channel kids sign their initial contract, they aren't allowed to "do anything that'll make [them] uninsurable." She continued, saying, "You can't go surfing. You can't rollerblade. You can't do high impact sports. You can't do team sports," unless the Disney executives "evaluate" it case by case.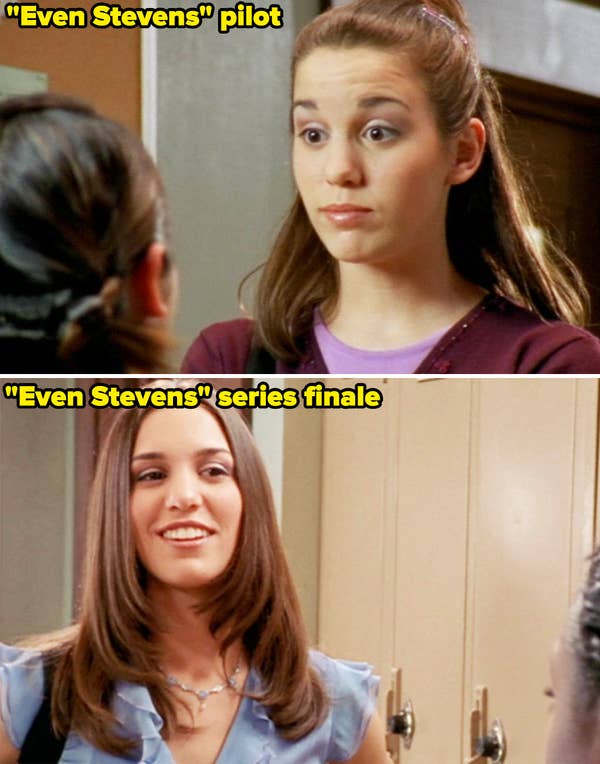 14. Demi Lovato said they decided to open up about their eating disorder and addiction in 2010, even after they were warned it could be the end of their career on Disney. Demi said, "I came out of the experience with the choice of talking about my struggles or my journey with the possibility of helping people, or keeping my mouth shut and going back to Disney Channel. And I was like, that doesn't feel authentic to me. So I chose to tell my story."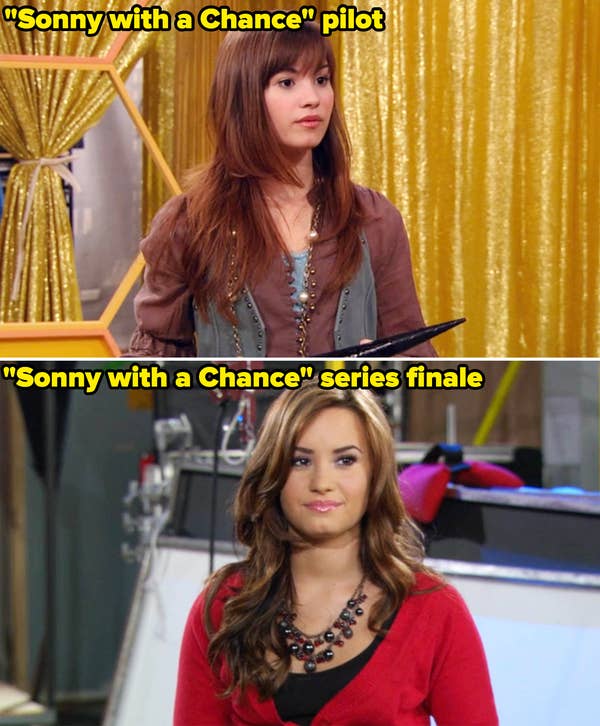 15. Monique Coleman revealed that she was asked by Disney to not attend the High School Musical 3: Senior Year promotional tour alongside the other main cast members, even though Taylor was a lead character. When she questioned the reasoning, they simply said they didn't have enough room on the plane to accommodate her and Lucas Grabeel, who played Ryan.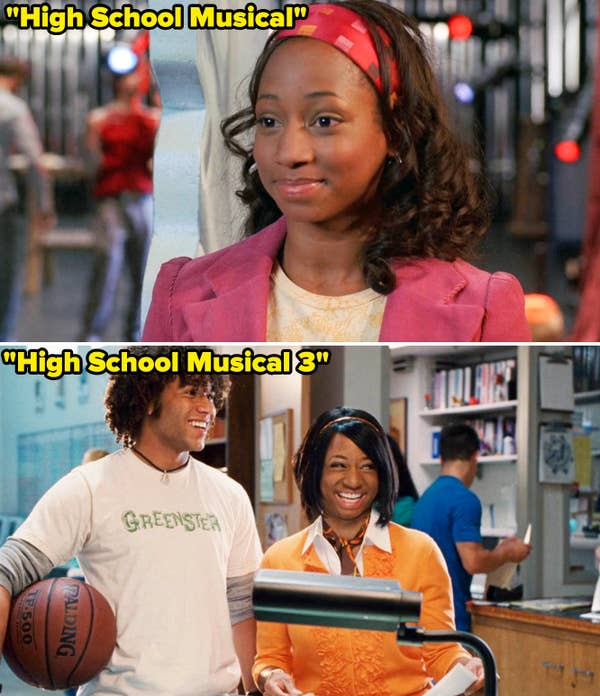 16. Rowan Blanchard has talked about how challenging it was to work for Disney Channel, who never "directly" silenced her, but "the subtext [was] always there." She said, "I worked for a corporation for four years that is known for silencing and crafting your voice, so with that, I just had to very much stand my ground and separate myself, which I think I did."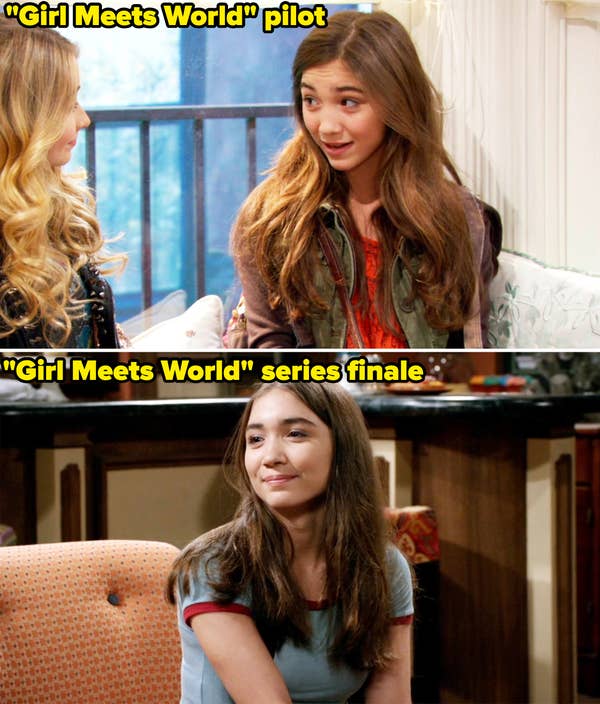 17. And finally, Dylan Sprouse revealed that one of the things that led to him and Cole Sprouse quitting Disney Channel was when they realized their creative input was not being valued and was dismissed. In particular, they had thoughts for where The Suite Life on Deck could go now that they were 18 years old, but the ideas were squashed.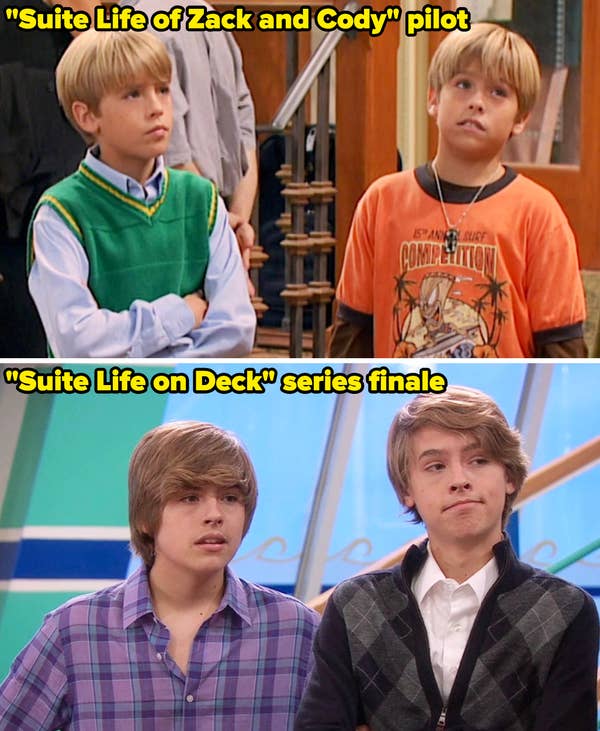 "If that isn't old enough to know exactly what the show needs, then…well, I would beg to disagree," Dylan said. "I don't think [Disney] were willing to work with us, really ever. So we stopped the show."